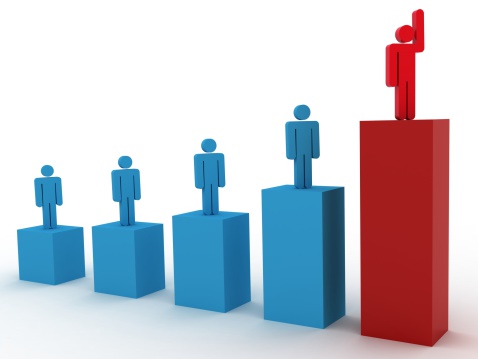 You probably think that you can choose what you do, but not what you think. I propose that you have it backwards. I propose that you can only choose what you think, not what you do. Let me elaborate.
The level of Mind is the level we actually think at. It relates back to the idea that while you are experiencing a night sleep dream, the level you think you are at in the dream is NOT the level where you are thinking from. That level would be the bed level, where as you lay there sleeping your brain is generating this crazy movie you think you are a part of. The dream which seems so real is actually only real at the sub-level that you are experiencing it in.
Now, let's step back into waking consciousness. Science has discovered that our actual brain activity shows an electrical impulse a half-second BEFORE we think we "decide" to do something. I wrote about this before. Just like when we sleep, we are thinking at a level higher than this earthly one. What you "do" here is simply what is directed by your thought at that level one up from here which we have a hard time remembering.
Our purpose here is simply to begin to remember what that level up from here is like. When we do, we will have reached the end of our current level's purpose.