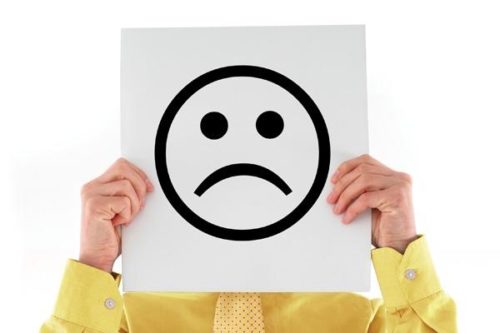 How many times has the song "Satisfaction" been picked somewhere as the greatest rock and roll song of all time? I have seen it #1 in a few lists, top ten is almost always guaranteed.
Why does this matter to a spiritual entrepreneur? Because the whole subject of being satisfied is a key to your learning. Right now you are shifting constantly back and forth between the old mind and the right mind, the ego mind and the "consciousness we all share" mind where everything happens and everything is connected. How do I know you are shifting? Because I am too. The longer I practice (in years, people!) the more my "time of possession" in the right mind becomes as a %, but I am still shifting, after all these years!
OK, back to my point about satisfaction. I am hereby going to prove to you how arbitrary and capricious your ego mind really is. Here is the shining example of why you need to dump the old way of thinking and never look back. Think back and tell me what does your old mind do every time you achieve a goal?
If you are like me, you will realize that every time you have gotten something you thought you wanted and thought would make you happy, you start on a new goal of something else. The old ego mind is constantly dangling a carrot a foot in front of your face and you never reach it.
Think about this mercurial and frivolous mind of yours. Look back on the endless windmills you have attacked and slain. Have you ever been truly satisfied?
Just something to think about. Now I see why that song is so darned catchy!