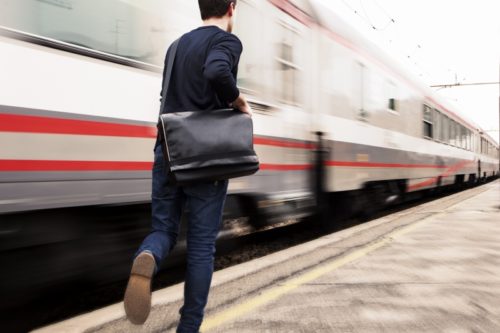 Depending on which messengers you send out, you will get witnesses to your current state of mind.
If everyone you see today is giving you grief, then you, unconsciously of course, sent for grief's messengers.
If you see everyone as bringing you love, you sent for love's messengers.
Try saying "I Love You," silently in your head, to everyone you see today. See which messengers return to you. You may like the results.