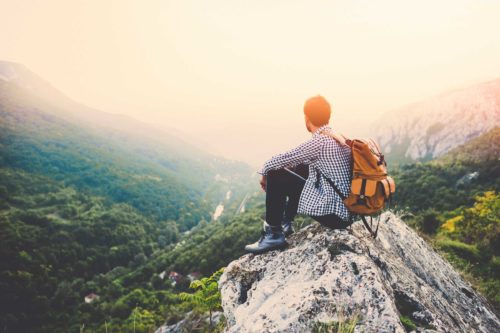 Do you seek peace? It's important to remember peace is not something you find, reach, seek or grab. It is what you are, it is your essence. But it is hidden behind barriers.
What are these barriers? Where do they come from? How can you recognize them? How can you get through them?
They are everything you see hear taste touch smell and feel. They come from your interpretation of what you are. You can recognize them simply because they are visible. You get through them by removing their power.
How do you remove their power? You stop analyzing people. You stop prioritizing things. Begin by trying not to judge anything, but merely consider that everything is perfect, just incomplete. If something angers you, forgive it and yourself for having interpreted nothing as something, something that caused you to be angry.
As with all of the other Miracle Business Methods, you don't need to believe they will work, you just have to try them.
I invite you to see the barriers to peace today and ignore them via non-judgement and forgiveness. Have a Nice Day, literally!